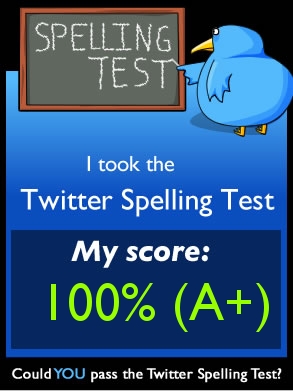 I'm very proud to say I know my grammar.
And I know the rules before I break 'em.
I get peeved whenever I see an ad or a label that's grammatically incorrect: "savor it's rich taste" or something like that. I saw a boo-boo on a product label of a popular ice cream. Tsk. Sayang. What are proofreaders for? I want a job like that on the side, taga-check lang ng it's vs. its, your vs. you're. Hahaha.